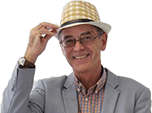 Camper van conversion offered by Nissan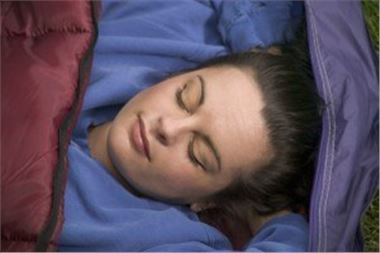 Nissan has introduced a new product which turns the rear of larger vehicles into a type of camper van.
The adventurer accessory is a sleeve which fits onto the back of Pathfinder, X-Trail, Qashqai and Murana models, making a tent behind the car which can be slept in.
Furthermore, the inside of the automobile can be used as a living area, providing an alternative to a trailer which is simple to set up and has a host of traditional tent features.
"[It] is easy to assemble with permanently linked tent poles and a sewn in ground sheet. It comes complete with two large entrance doors one of which has a two metre by two metre canopy," said the company.
This is not the first time the manufacturer has entered the motor home market.
In 1986, the firm produced the Nissan Caravan, called the Homy or Urvan outside of the country.
Comments