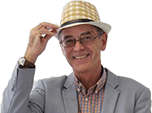 Tyres 'could be significant safety threat'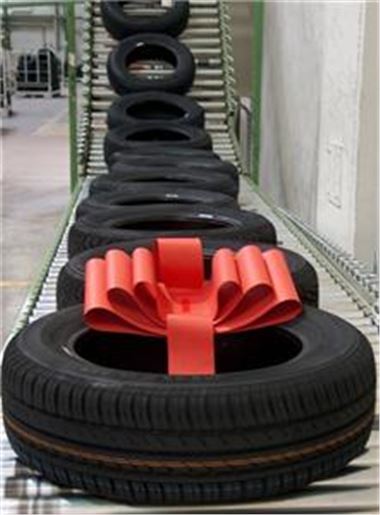 People taking to the road without the right amount of inflation in their tyres may find that they are risking the safety of themselves as well as others, it has been claimed.
According to new research from TyreSafe, close to three in every four wheels on the road carries an under-inflated tyre.
The organisation added that "a significant proportion" of the wheels on vehicles are pumped too much.
October marks tyre safety month for the group, an initiative designed to raise awareness of how important it is make sure the proper levels are maintained.
"Motorists can have free tyre safety and pressure checks at participating tyre retailers or VW or Kia dealerships. For further information and tyre safety advice and leaflets log on to the TyreSafe website," the organisation stated.
TyreSafe previously went by the name of the Tyre Industry Council and runs on a non-profit basis.
Comments