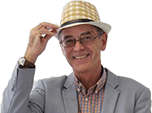 New book documents life and times of the car accessory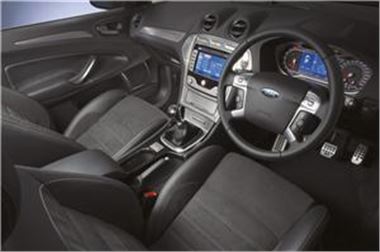 Often tacky, tasteless and only sometimes useful, car accessories are celebrated in a new book.
Nodding Dogs & Vinyl Roofs by Stephen Vokins delves into the history of items like the fluffy dice and the furry steering wheel cover.
Bolt-on fins, personalised window stickers and tiger tails will also be documented in the tome, with the publisher arguing that a number of the added extras were actually useful at one time.
"Many of the accessories featured in [the book] were actually considered clever when first introduced," said the publisher, Haynes.
The author argues that additions like the roof rack, when attached to an old sports car, can actually increase the value of the model due to its greater practicality.
People looking for a stocking filler for the motor car enthusiast in their life can find the book available in shops around the UK now.
Comments