Emissions-related MoT failures have double since introduction of tougher MoT rules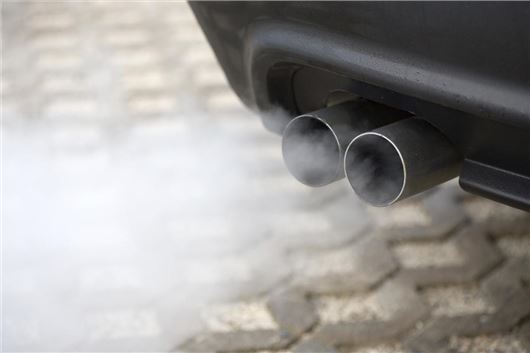 Published 20 November 2018
The number of cars failing the MoT due to excessive tailpipe emissions has double since the introduction of tougher rules for petrol and diesel engines, official figures show.
>>>Everything you need to know about the MoT rules and the 2018 updates
Data from the Driver & Vehicle Standards Agency (DVSA) show that nearly 750,000 cars have failed the tougher emissions test, since the MoT rules were updated six months ago on 20 May 2018, compared to 350,000 failing during the same period in 2017.
The 2018 MoT rules introduced lower default limits for tailpipe emissions and instant failures for Euro5 diesels that emit visible smoke. The DVSA also introduced a failure category for cars that have had their diesel particulate filter removed or tampered with.  
>>>See the MoT pass and failure rates for every car in the UK
The MoT rule change also introduced new defect categories, with test faults being listed as Minor, Major or Dangerous. Any car that gets a Dangerous fault fails and is deemed illegal to be driven on the road. A Major fault also results in a fail and be subject to a repair and retest. Minor defects are considered along the same lines as advisories, allowing the vehicle to pass with the faults being noted to the MoT history.
The DVSA says roughly 16 million vehicles have been tested by the new MoT rules, while the failure rate for petrol and diesel has remained broadly the same with 34.7 per cent of petrols failing compared to 33.2 per cent of diesels - the 2017 rates were petrol - 35.7 per cent and diesel - 33.8 per cent.
Comments
Author

Dan Powell
Latest