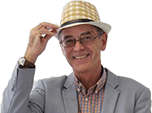 Plans to extend first MoT to four years scrapped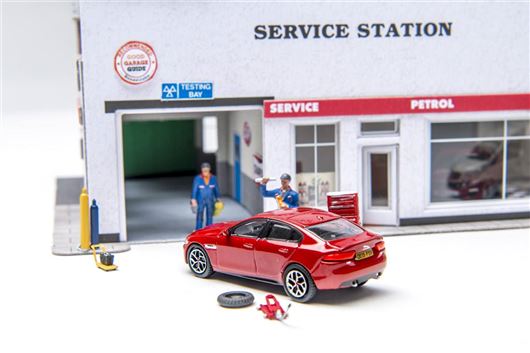 Published 19 January 2018
The first MoT for new cars will remain at three years after plans to extend it to four years were scrapped.
A Department for Transport (DfT) consultation in 2017 considered changing the period before the first test to four years, a move that was met with significant concern by HonestJohn.co.uk.
Indeed, after a protracted fight with the DVSA to make the data public, we were finally able to analyse millions of MoT records and discovered that the potential changes would have meant 385,000 unroadworthy vehicles remaining on UK roads. That works out as one in six cars with most failing due to unsafe brakes, lights and tyres.
>>  Four-year MoT exemption will put lives at risk according to new figures from Government
According to the DfT, most of those responding to the consultation were against the proposals on safety grounds, arguing that the savings to drivers - estimated at around £100 million a year - were outweighed by the risk to road users with the MoT test often highlighting upcoming issues with a vehicle.
A public survey for DfT by Populus also showed fewer than half of people were in favour of the change.
Roads Minister Jesse Norman said, "Although modern cars are better built and safer than when the MoT test was last changed 50 years ago, there has been a clear public concern that any further changes don't put people's lives at risk. We are looking at further research to ensure the MOT test evolves with the demands of modern motoring."
Comments
Author

Georgia Petrie
Latest