Top 20: New cars for 2017
From even more SUVs and crossovers (will it never end?) to new compact hatchbacks, 2017 is shaping up to be yet another big year for new car launches. So we've picked out 20 of the best cars that will be arriving over the next 12 months.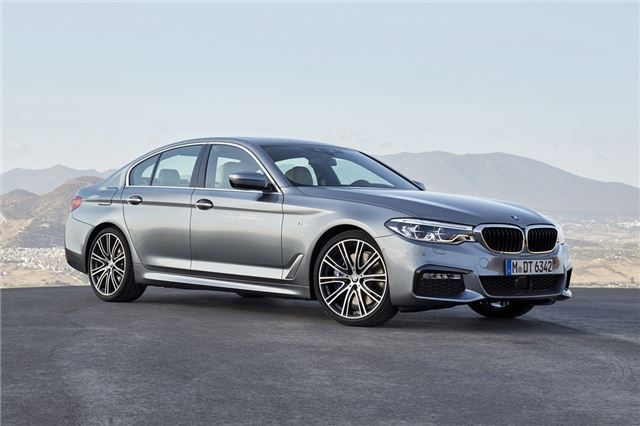 2


BMW 5 Series - on sale February 2017
BMW has taken a long time making the new 5 Series. Although apparently a lot of that time was spent making it look like the current one. It's hardly what you'd call revolutionary in terms of design. There are big changes underneath though helping the 5 Series lose a bit of its middle aged spread - around 100kg in fact.
That means it's quicker than before and more economical plus there's more room for those sat in the back. Expect to see one sat about three feet off your rear bumper come early 2017...
Comments