Top 10: Hybrids to buy in 2017
There are going to be a whole host of new hybrids coming in 2017. We pick out 10 of the best to buy.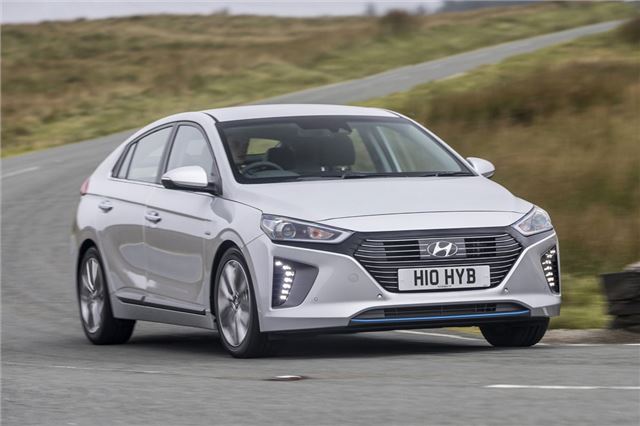 3


Hyundai Ioniq - on sale now
The Ioniq comes in three different versions - a hybrid, plug-in hybrid and a full on electric. But it's the plug-in version which Hyundai reckons will be by far the most popular. And seeing as it kind of combines the best of both worlds, it's easy to see why.
The Ioniq is very easy to drive. There are no confusing settings or odd controls, instead it's like any other Hyundai inside - so you just put it in D and off you go. The ride could better, but it's still a very comfortable hybrid. CO2 emissions are 79g/km while claimed economy is 74.3mpg. 
Comments