HJ's Top 10 new cars of 2016
It's been quite a good year both for new cars and for significant improvements to existing cars that were previously not quite as good as they could have been.
Most notably, Peugeot/Citroen has been putting its excellent 1.2 litre three-cylinder PureTech 130 engine into more models and has livened them up considerably.
Asked to pick a Top 10 I did it top of head rather than by re-reading my notes on everything. So these are the cars I most readily remembered as doing the job they were designed to do better than any others.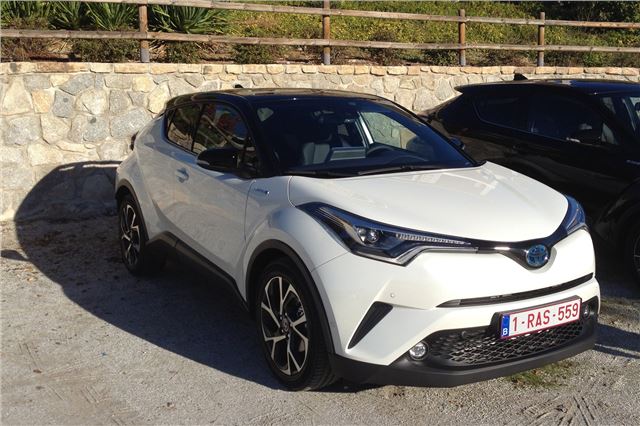 10


Toyota C-HR
The Toyota C-HR is two cars in one: a fun-packed 1.2 petrol with just 115PS, and a less sporty hybrid version that is likely to take 75% of sales. What is wonderful is that under its stylish crossover body sits some fantastic suspension. It's fully independent with double wishbones at the rear and Toyota allowed its chassis engineers to develop it at the Nurburgring Nordeschleif.
The clever bit is that it's soft riding, yet with exceptional degrees of grip, feedback and controllability, so even the hybrid with its epicyclic transmission gets round corners like no other 'High Riding' crossover.
Comments