HJ's Top 10 new cars of 2016
It's been quite a good year both for new cars and for significant improvements to existing cars that were previously not quite as good as they could have been.
Most notably, Peugeot/Citroen has been putting its excellent 1.2 litre three-cylinder PureTech 130 engine into more models and has livened them up considerably.
Asked to pick a Top 10 I did it top of head rather than by re-reading my notes on everything. So these are the cars I most readily remembered as doing the job they were designed to do better than any others.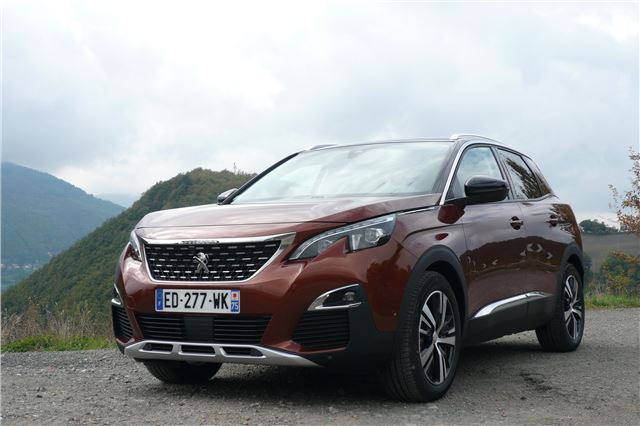 9


Peugeot 3008 1.2 PureTech 130
I won't apologise for three entries with exactly the same engine. And I may be putting myself out on a limb here. But so far the 1.2 PureTech 130 with 230Nm torque is the best small engine for years.
Nothing else combines as much power, torque, economy and, so far, reliability. Obviously, the 3008 is a lot more car than the 2008. But the kit levels and options are, frankly, astonishing. And, with Grip Control, it's every bit as good an SUV as anything else.
Comments