HJ's Top 10 new cars of 2016
It's been quite a good year both for new cars and for significant improvements to existing cars that were previously not quite as good as they could have been.
Most notably, Peugeot/Citroen has been putting its excellent 1.2 litre three-cylinder PureTech 130 engine into more models and has livened them up considerably.
Asked to pick a Top 10 I did it top of head rather than by re-reading my notes on everything. So these are the cars I most readily remembered as doing the job they were designed to do better than any others.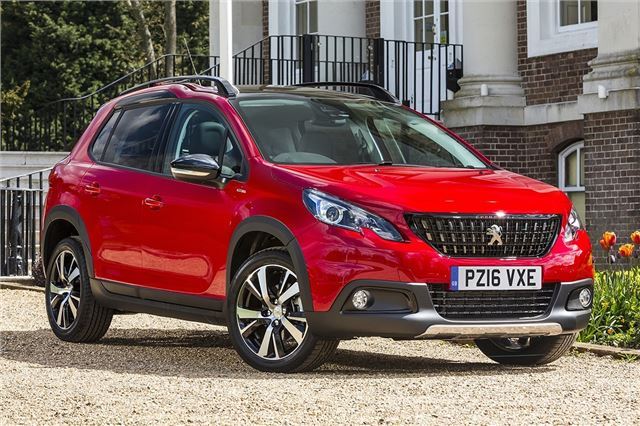 8


Peugeot 2008 1.2 PureTech 130
Toss up between the excellent new 3008 1.2 PureTech, but the neatness, ride quality and nimbleness of the smaller 2008 with Grip Control does it for me. You can get the car with a 110PS version of the engine and Peugeot's fine EAT6 automatic transmission.
But the 230Nm torque and the 6 speed manual gearbox of the 130 does it for me. Grip Control and Goodyear vector 4 Seasons Gen 2 tyres come as standard, giving excellent ride and steering feel and most drivers will get close to 50mpg.
Comments