HJ's Top 10 new cars of 2016
It's been quite a good year both for new cars and for significant improvements to existing cars that were previously not quite as good as they could have been.
Most notably, Peugeot/Citroen has been putting its excellent 1.2 litre three-cylinder PureTech 130 engine into more models and has livened them up considerably.
Asked to pick a Top 10 I did it top of head rather than by re-reading my notes on everything. So these are the cars I most readily remembered as doing the job they were designed to do better than any others.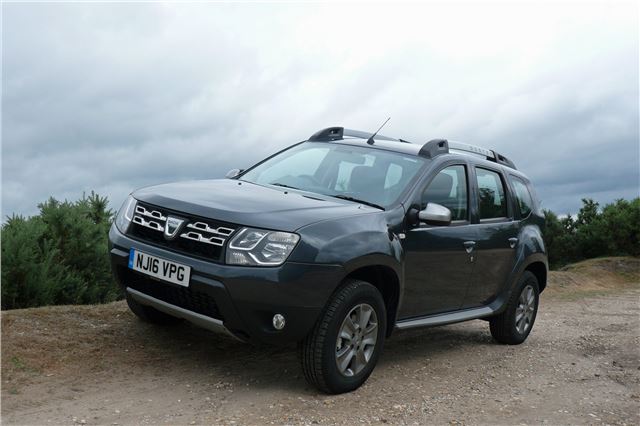 4


Dacia Duster 1.2TCe 125 4x4
Huge surprise. A bargain basement 4x4 that would be quite a good car for £5000 more. Initially it impresses with its old fashioned honesty. You feel the road through the steering wheel. It goes quite well because it's lower geared than a Qashqai with the same engine.
Continental Cross Contact M&S tyres are standard and on them it's the equal of any other 4x4 that doesn't have low range. Fuel economy was a far from brilliant 36.4mpg, but still acceptable. Why pay up to twice as much for the same sort of thing with more status?
Comments