HJ's Top 10 new cars of 2016
It's been quite a good year both for new cars and for significant improvements to existing cars that were previously not quite as good as they could have been.
Most notably, Peugeot/Citroen has been putting its excellent 1.2 litre three-cylinder PureTech 130 engine into more models and has livened them up considerably.
Asked to pick a Top 10 I did it top of head rather than by re-reading my notes on everything. So these are the cars I most readily remembered as doing the job they were designed to do better than any others.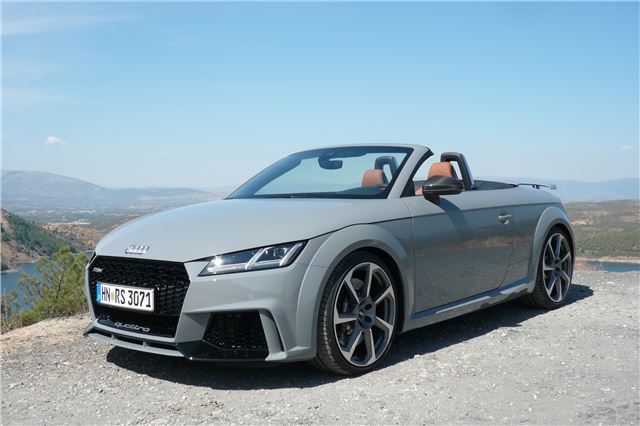 1


Audi TTRS roadster
The new TTRS roadster makes it to the top of the list because Audi begins with an 'A'. 400PS and 480Nm torque is a lot, so the TTRS isn't found wanting in that department.
And while it still isn't a precision instrument like a Boxster it gives the average driver more power than he will ever need, harnessed with quattro four wheel drive in a better way than the previous TTRS. And they've also fixed topless driving. A mesh grille rises electrically between the seats and completely eliminates buffeting, even at 140mph.
Comments