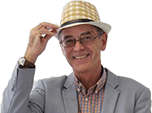 Top 10: things we know so far about the new Volkswagen Golf
Volkswagen has shown the latest version of its iconic family hatchback, the Golf. It's an update of the current model - the seventh generation since 1974, should you care – and you wouldn't be alone in looking at it and thinking 'what's the difference'?
But there are many - and some of them are very significant changes. Our top 10 takes you through everything you need to know. Apart from prices. Volkswagen hasn't announced those yet, and probably won't until early 2017.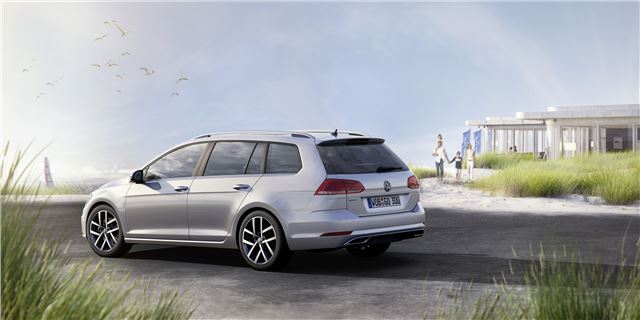 10


Big Brother…or parent, rather
The new Golf features advanced smartphone functionality that allows, for example, the more forgetful owner to register where they've parked it.
The owner can also be notified when the car leaves a certain area or exceeds a set speed, which Volkswagen says makes the Golf a great car for any family with a learner driver. 
Comments