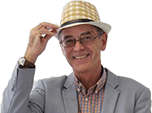 Top 10: things we know so far about the new Volkswagen Golf
Volkswagen has shown the latest version of its iconic family hatchback, the Golf. It's an update of the current model - the seventh generation since 1974, should you care – and you wouldn't be alone in looking at it and thinking 'what's the difference'?
But there are many - and some of them are very significant changes. Our top 10 takes you through everything you need to know. Apart from prices. Volkswagen hasn't announced those yet, and probably won't until early 2017.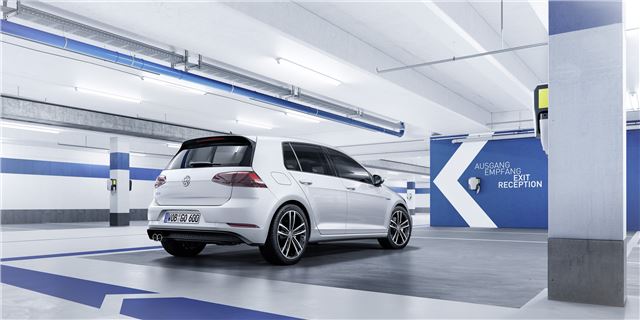 7


New DSG automatic gearbox; familiar engine range
The six-speed DSG gearbox that today comes with mid-range versions of the Golf (most notably the 2.0-litre TDI 150PS model) will be replaced by a new, smaller, lighter seven-speed DSG tuned for maximum fuel efficiency.
As well as the aforementioned TSI BlueMotion, there'll be a 1.6-litre TDI BlueMotion flagship, possibly exceeding a 90mpg average – today's model boasts 88.3mpg.
Comments