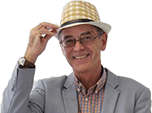 Top 10: things we know so far about the new Volkswagen Golf
Volkswagen has shown the latest version of its iconic family hatchback, the Golf. It's an update of the current model - the seventh generation since 1974, should you care – and you wouldn't be alone in looking at it and thinking 'what's the difference'?
But there are many - and some of them are very significant changes. Our top 10 takes you through everything you need to know. Apart from prices. Volkswagen hasn't announced those yet, and probably won't until early 2017.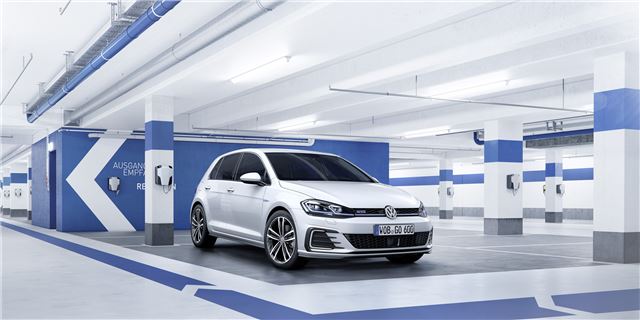 6


New petrol engine: more power, less fuel
It's pretty standard stuff for an updated car to offer a couple of engines with more power yet less fuel consumption, but the latest 1.5-litre TSI in the Golf is nonetheless impressive. Replacing the 1.4-litre unit in today's Golf, it will come with 150PS at launch and return an official 57.6mpg, while later in 2017 a BlueMotion version will come with 130PS and 61.4mpg.
These engines do everything they can to preserve fuel, with the Active Cylinder Technology (ACT) shutting down two of the four cylinders when the engine doesn't need to work hard. The BlueMotion engine also feature a coasting function that shuts down the engine completely when the accelerator is lifted. 
Comments