Top 10: things we know so far about the new Volkswagen Golf
Volkswagen has shown the latest version of its iconic family hatchback, the Golf. It's an update of the current model - the seventh generation since 1974, should you care – and you wouldn't be alone in looking at it and thinking 'what's the difference'?
But there are many - and some of them are very significant changes. Our top 10 takes you through everything you need to know. Apart from prices. Volkswagen hasn't announced those yet, and probably won't until early 2017.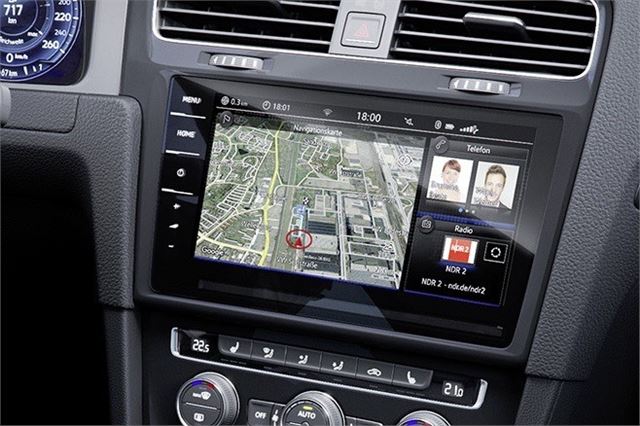 4


The infotainment is improved
The main change – the thing Volkswagen is most trumpeting, anyway – is a big improvement in the driver displays. For a start there's a fully digital instrument binnacle now, again for top-end models and no doubt optionally on more basic stuff, while the top-end infotainment setup, called Discover Pro, can be operated using hand swipe gestures.
It means that with, say, a mid-air horizontal swipe of the arm can be used to change radio stations. The screen size is larger than ever too (9.2 inches), higher resolution (1280x640p) and it's more neatly integrated into the dashboard thanks to a flush glass cover.  
Comments