Buying a new SUV: Petrol or diesel?
Diesel always offers higher average mpg ratings on paper, but that doesn't necessarily mean it always provides the lowest overall running costs compared to a petrol equivalent; diesel costs more at the pumps and there's always a purchase premium, so it often takes unfeasibly high mileages to claw back the diesel premium in mpg savings.
Here are 10 of our favourite SUVs, with like-for-like petrol and diesel versions compared to show which is the most cost-effective over the long term. 
If you'd like to compare any make or model you can use our Fuel Cost Calculator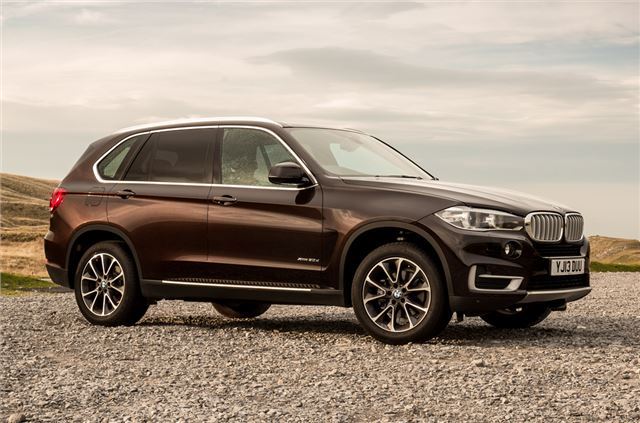 1


BMW X5 - diesel 
Diesel is cheaper to purchase than equivalent petrol model 
It's strange that not only is the diesel the only 'proper' M Division car of these two BMWs, but also the cheapest and most efficient. It's not quite as quick on paper (0-62mph in 5.3 seconds compared to 4.9 in the xDrive50i) but it has significantly more torque, meaning it feels quicker most of the time.
Plus, the annual VED is less than half (£230 against £500) and the fuel savings are more than £700 per year, at 10,000 miles. No contest. 
Comments