Buying a new crossover: petrol or diesel?
Diesel always offers higher average mpg ratings on paper, but that doesn't necessarily mean it always provides the lowest overall running costs compared to a petrol equivalent; diesel costs more at the pumps and there's always a purchase premium, so it often takes unfeasibly high mileages to claw back the diesel premium in mpg savings.
Here are 10 of our favourite crossovers, with like-for-like petrol and diesel versions compared to show which is the most cost-effective over the long term. 
If you'd like to compare any make or model you can use our Fuel Cost Calculator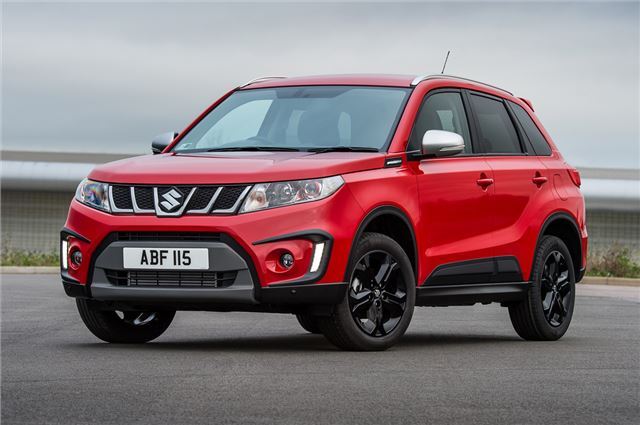 7


Suzuki Vitara - diesel 
Diesel requires 56,264 miles to break even
The diesel Vitara returns a 70.6mpg average on paper and generally feels like a significantly stronger engine than the slightly gutless petrol. And although the diesel's £1500 additional cost will take 56,000 miles to claw back, you'll do it in less once you've taken VED savings into account.
Bear in mind though, that as with all modern diesels it takes 15 miles or so for the diesel particulate filter to warm though – meaning that regular short runs from cold can cause problems later in the car's life. 
Comments