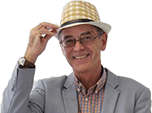 Buying a new crossover: petrol or diesel?
Diesel always offers higher average mpg ratings on paper, but that doesn't necessarily mean it always provides the lowest overall running costs compared to a petrol equivalent; diesel costs more at the pumps and there's always a purchase premium, so it often takes unfeasibly high mileages to claw back the diesel premium in mpg savings.
Here are 10 of our favourite crossovers, with like-for-like petrol and diesel versions compared to show which is the most cost-effective over the long term. 
If you'd like to compare any make or model you can use our Fuel Cost Calculator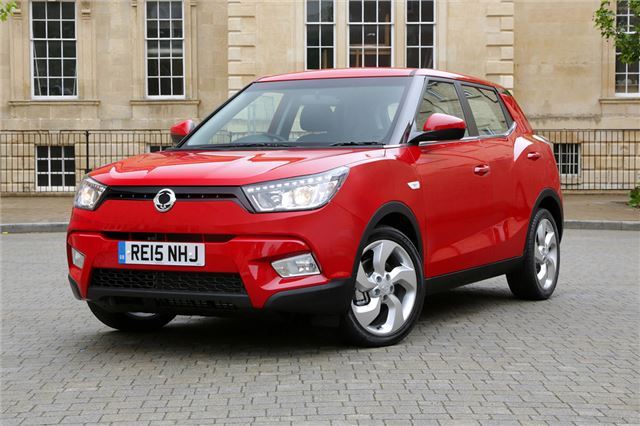 6


SsangYong Tivoli - diesel 
Diesel requires 29,834 miles to break even 
SsangYong's Tivoli crossover was a surprising introduction in 2015 by virtue of being neither ugly nor below average. The petrol versus diesel debate is a fairly standard one though: only buy the petrol if you're doing short journeys and will do very low mileage before getting rid of the car.
It will take just 30,000 miles to break even on the additional £1250 purchase cost of the 1.6-litre diesel over the 1.6-litre petrol option – your only two choices. 
Comments