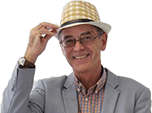 Buying a new crossover: petrol or diesel?
Diesel always offers higher average mpg ratings on paper, but that doesn't necessarily mean it always provides the lowest overall running costs compared to a petrol equivalent; diesel costs more at the pumps and there's always a purchase premium, so it often takes unfeasibly high mileages to claw back the diesel premium in mpg savings.
Here are 10 of our favourite crossovers, with like-for-like petrol and diesel versions compared to show which is the most cost-effective over the long term. 
If you'd like to compare any make or model you can use our Fuel Cost Calculator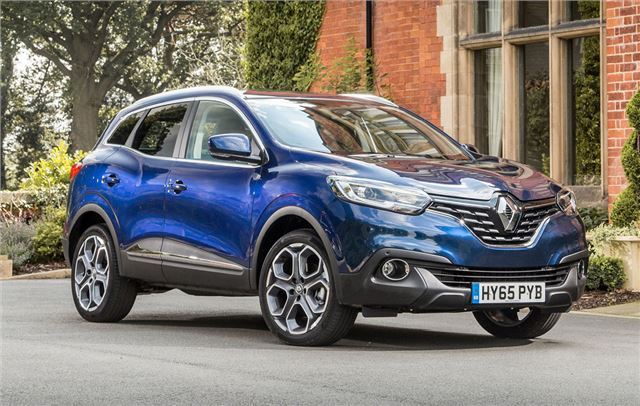 5


Renault Kadjar - diesel 
Diesel requires 51,453 miles to break even
No real surprise that the result for the Kadjar comes out very similarly to the Qashqai's, with which it shares much of its underpinnings. With a £1900 extra outlay for diesel, it'll take more than 51,000 miles to make the purchase price back, or around 40,000 using Real MPG figures instead. It's a little bonus that the 99g/km diesel Kadjar commands zero annual VED at current rates. 
Comments