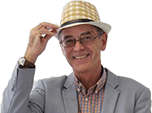 Buying a new crossover: petrol or diesel?
Diesel always offers higher average mpg ratings on paper, but that doesn't necessarily mean it always provides the lowest overall running costs compared to a petrol equivalent; diesel costs more at the pumps and there's always a purchase premium, so it often takes unfeasibly high mileages to claw back the diesel premium in mpg savings.
Here are 10 of our favourite crossovers, with like-for-like petrol and diesel versions compared to show which is the most cost-effective over the long term. 
If you'd like to compare any make or model you can use our Fuel Cost Calculator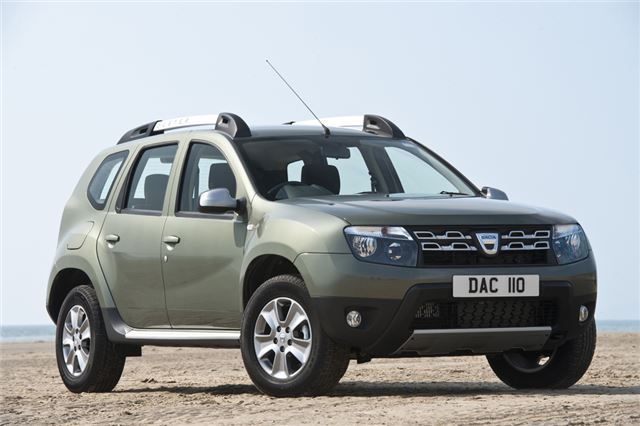 2


Dacia Duster - diesel
Diesel requires 46,581 miles to break even
Not only is the Duster the country's cheapest new 4x4, it's also available as a front-wheel drive model with reasonable efficiency – though saying that, Real MPG states that the 1.5-litre diesel engine isn't performing anywhere close to its claimed figure, returning 46.9mpg according to owners.
Using the average figures you'll make the £1500 difference over the petrol version back in 47,000 miles. That means high mileage drivers will make their money back with the diesel. 
Comments