Top 10: Petrol v diesel - estates
Diesel may offer better economy on paper, but that doesn't necessarily mean it always provides the lowest overall running costs compared to a petrol equivalent. Diesel costs more at the pumps and there's almost always a purchase premium, so it can take an unfeasibly high mileage to claw back the diesel premium in mpg savings.
Here are ten of our favourite estates, with like-for-like petrol and diesel versions compared to show which is the most cost-effective over the long term. 
If you'd like to compare any make or model you can use our Fuel Cost Calculator.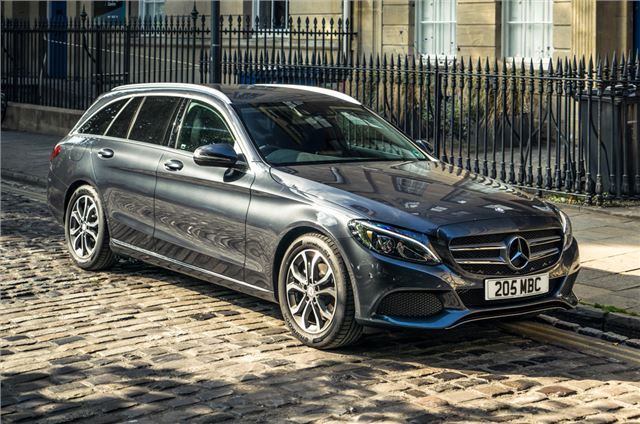 7


Mercedes C-Class Estate – petrol
Diesel requires 69,232 miles to break even
We'd recommend petrol here, but it's a very close thing. If you're only planning on keeping your C-Class Estate for 2-3 years and you won't hit the breakeven point, it's almost certainly worth going petrol – the 2.0-litre petrol unit in the C200 is a noticeably stronger and quieter engine than the 1.6-litre in the 200d.
However, as usual, longer-term ownership and big mileages make the diesel worthwhile, not least because you'll be at the fuel station far less – with a 66-litre fuel tank, the C200d has a theoretical tank range of more than 900 miles. 
Comments