Top 10: Petrol v diesel - estates
Diesel may offer better economy on paper, but that doesn't necessarily mean it always provides the lowest overall running costs compared to a petrol equivalent. Diesel costs more at the pumps and there's almost always a purchase premium, so it can take an unfeasibly high mileage to claw back the diesel premium in mpg savings.
Here are ten of our favourite estates, with like-for-like petrol and diesel versions compared to show which is the most cost-effective over the long term. 
If you'd like to compare any make or model you can use our Fuel Cost Calculator.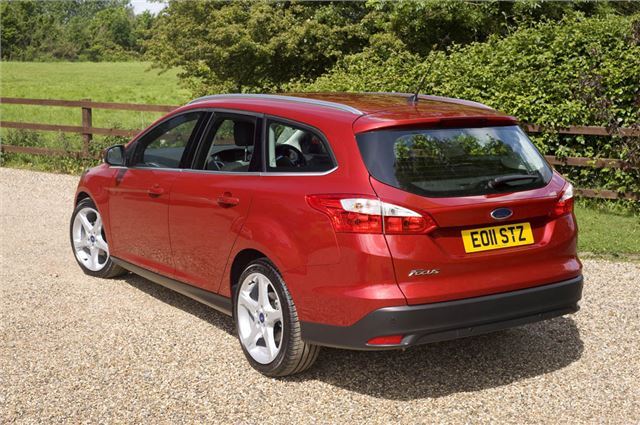 3


Ford Focus Estate Titanium – diesel
Diesel requires 48,791 miles to break even
Ford's 1.5-litre EcoBoost petrol engine is a cracker, but in the Focus Estate we'd suggest that going diesel is the way forward – you're likely to break even within four years on fuel alone, compared to the equivalent 2.0-litre TDCi diesel, while you'll pay less in VED annually. The diesel's value will descend very slightly slower than the petrol's on account of it's extra desirability in Estate form, too. 
Comments