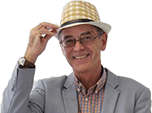 New car registrations reach 12 year high in February
Britain's new car market grew by 8.4 per cent in February, according to the Society of Motor Manufacturers and Traders (SMMT), its highest level for the month since 2004.
The UK registered almost 84,000 new cars in February 2016, with consumer demand driven record low borrowing costs as the UK base rate ramins at 0.5 per cent. There has also been an increase in completive PCP finance deals. Both diesel and petrol sales were up 5.6 and 10.7 per cent respectively, while alternatively-fuelled vehicles enjoyed an uplift of almost 20 per cent.
"February is typically one of the quietest months of the year, ahead of March's plate change, but this positive performance is encouraging and puts the sector in a good position for the coming 12 months," said Mike Hawes, chief executive of the SMMT.
Click through the gallery below to see the UK's best-selling cars for February 2016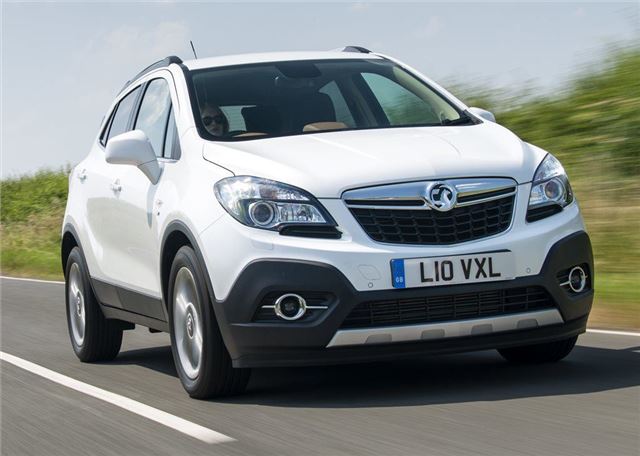 10


Vauxhall Mokka - 1506 registered
The final entry in the top 10 best-selling car of February 2016 is the Vauxhall Mokka. Like the Kia Sportage, it's due to be replaced in 2016 with a new model, but buyers appear to still be keen on the current-gen car. Vauxhall sold more than 1500 in February, just a handful of cars short of claiming ninth place. 
Still can't decide? Try our unique Car Chooser:
Dear Honest John,

Please help me choose my next car. I would like it to have:
Comments