Top 10: Best-selling cars in 2015
The Society of Motor Manufacturers and Traders (SMMT) has announced full new car registration figures for 2015. There were 2,633,503 cars registered in 2015, of which 48.5 per cent were diesel, 48.7 per cent petrol and 2.8 per cent "alternative fuel", meaning hybrids, plug-in hybrids and electric vehicles.
The new car market grew 6.3 per cent versus 2014, making it a record year. The 10 best selling cars of the year are in our gallery below. Numbers are based on new car registrations, rather than individual private sales, but even so they give a good indication of which cars the UK public is spending on. 
Changing your car in 2016? Let our Car Chooser do the hard work for you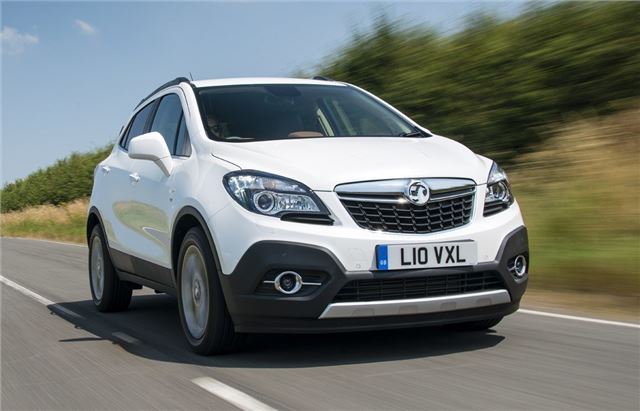 10


Vauxhall Mokka – 45,399
Trailing the Qashqai as the second most popular Crossover in the UK is the Vauxhall Mokka. It's a curious car to appear in this list, since it has been widely criticised by the motoring press for offering very little over rival cars – although owners tend to be pleased with them.
On the plus side it's quite easy to negotiate a good discount at a Vauxhall dealer. A lower purchase price makes the Mokka feel like a more competitive car, considering its spacious cabin and reasonable levels of boot space.
Still can't decide? Try our unique Car Chooser:
Dear Honest John,

Please help me choose my next car. I would like it to have:
Comments