Top 10: Best-selling cars in 2015
The Society of Motor Manufacturers and Traders (SMMT) has announced full new car registration figures for 2015. There were 2,633,503 cars registered in 2015, of which 48.5 per cent were diesel, 48.7 per cent petrol and 2.8 per cent "alternative fuel", meaning hybrids, plug-in hybrids and electric vehicles.
The new car market grew 6.3 per cent versus 2014, making it a record year. The 10 best selling cars of the year are in our gallery below. Numbers are based on new car registrations, rather than individual private sales, but even so they give a good indication of which cars the UK public is spending on. 
Changing your car in 2016? Let our Car Chooser do the hard work for you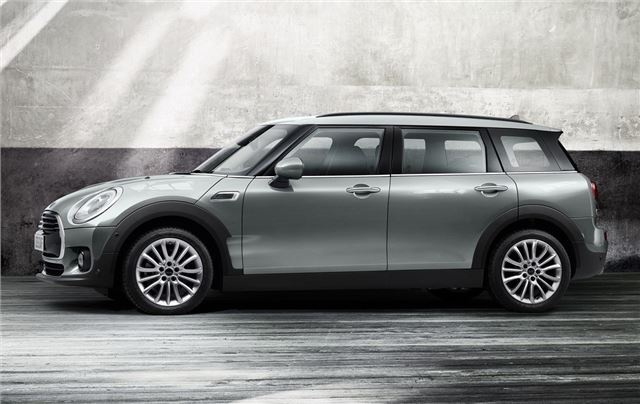 9


MINI – 47,076
The appearance of MINI in this list is a little misleading, since a body style isn't mentioned specifically. MINI currently makes an SUV, a five-door, a three-door, a cabriolet and a Clubman. In MINI's defence, its latest models are excellent, offering impressive quality to go with the fun styling.
The Clubman is a particular highlight and should encourage buyers who would otherwise buy an Audi A3 or Mercedes-Benz A-Class to try a MINI. It's spacious enough for a family and is more luxuriously finished than the MINI hatch, with the optional quilted leather a real highlight.
Comments