Top 10: Best-selling cars in 2015
The Society of Motor Manufacturers and Traders (SMMT) has announced full new car registration figures for 2015. There were 2,633,503 cars registered in 2015, of which 48.5 per cent were diesel, 48.7 per cent petrol and 2.8 per cent "alternative fuel", meaning hybrids, plug-in hybrids and electric vehicles.
The new car market grew 6.3 per cent versus 2014, making it a record year. The 10 best selling cars of the year are in our gallery below. Numbers are based on new car registrations, rather than individual private sales, but even so they give a good indication of which cars the UK public is spending on. 
Changing your car in 2016? Let our Car Chooser do the hard work for you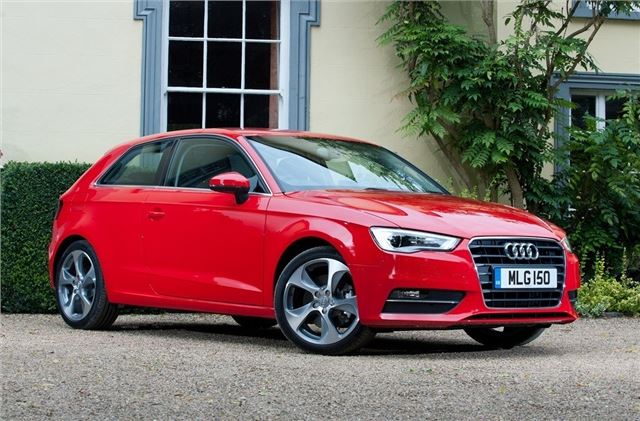 8


Audi A3 – 47,653
Based on the same platform as the Golf, the Audi A3 is quieter, more refined and features better quality materials. In fact it feels just as luxurious and competent as much larger models from the Audi range, but for less. Buyers can choose between three- and five-door hatchback variants, plus there are saloon and cabriolet options.
The A3 saloon is an excellent alternative to the larger A4, since it has similar presence on the road and is very good to drive. Aside from the everyday low-power diesel and petrol variants there are high performance S3 and RS3 variants, which cost a lot more but offer serious performance.
Comments