Top 10: Best-selling cars in 2015
The Society of Motor Manufacturers and Traders (SMMT) has announced full new car registration figures for 2015. There were 2,633,503 cars registered in 2015, of which 48.5 per cent were diesel, 48.7 per cent petrol and 2.8 per cent "alternative fuel", meaning hybrids, plug-in hybrids and electric vehicles.
The new car market grew 6.3 per cent versus 2014, making it a record year. The 10 best selling cars of the year are in our gallery below. Numbers are based on new car registrations, rather than individual private sales, but even so they give a good indication of which cars the UK public is spending on. 
Changing your car in 2016? Let our Car Chooser do the hard work for you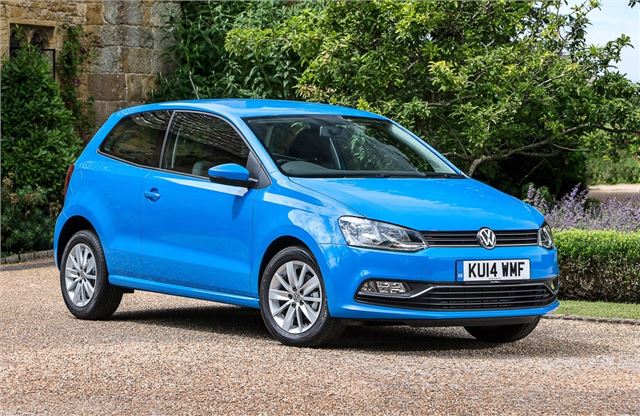 6


Volksagen Polo – 54,900
The Polo was revised in 2014, so 2015 was the first full year of sales for the updated and refreshed model, which benefits from better fuel economy, interior improvements and a few subtle styling changes. In terms of driving dynamics, comfort and material quality the Polo feels very much like a smaller Golf.
That is obviously appealing to small car buyers – there are many hatchbacks to choose from that cost less or represent better value and yet the Polo continues to sell well. Its long lineage and recognisable name probably help matters, too.
Comments