Top 10: Best-selling cars in 2015
The Society of Motor Manufacturers and Traders (SMMT) has announced full new car registration figures for 2015. There were 2,633,503 cars registered in 2015, of which 48.5 per cent were diesel, 48.7 per cent petrol and 2.8 per cent "alternative fuel", meaning hybrids, plug-in hybrids and electric vehicles.
The new car market grew 6.3 per cent versus 2014, making it a record year. The 10 best selling cars of the year are in our gallery below. Numbers are based on new car registrations, rather than individual private sales, but even so they give a good indication of which cars the UK public is spending on. 
Changing your car in 2016? Let our Car Chooser do the hard work for you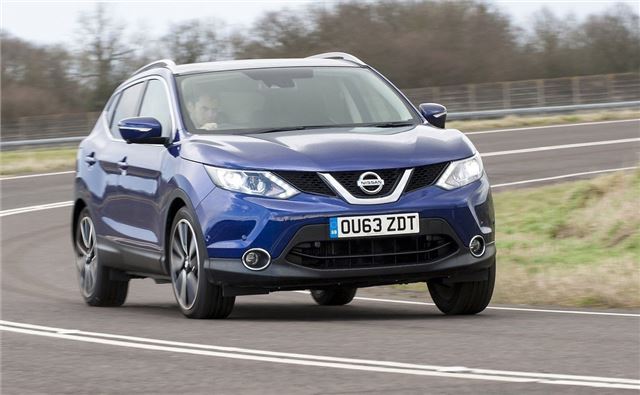 5


Nissan Qashqai – 60,814
Britain's favourite crossover, the Nissan Qashqai, is built in Sunderland, along with the Juke. It's one of the best all-round family cars on sale, providing comfortable, relaxing driving dynamics, a spacious cabin and plenty of useful technology to make life easier, including an optional 360-degree camera that gives a simulated bird's eye view of the car when parking.
There are cheaper alternatives, but the Qashqai offers such a well-judged blend of attributes for a family car it's quite difficult to do better. Almost 61,000 were registered in 2015, a number that might not seem impressive next to the first place Fiesta – but the next most popular crossover only sold just over 45,000.
Comments