Top 10: Best-selling cars in 2015
The Society of Motor Manufacturers and Traders (SMMT) has announced full new car registration figures for 2015. There were 2,633,503 cars registered in 2015, of which 48.5 per cent were diesel, 48.7 per cent petrol and 2.8 per cent "alternative fuel", meaning hybrids, plug-in hybrids and electric vehicles.
The new car market grew 6.3 per cent versus 2014, making it a record year. The 10 best selling cars of the year are in our gallery below. Numbers are based on new car registrations, rather than individual private sales, but even so they give a good indication of which cars the UK public is spending on. 
Changing your car in 2016? Let our Car Chooser do the hard work for you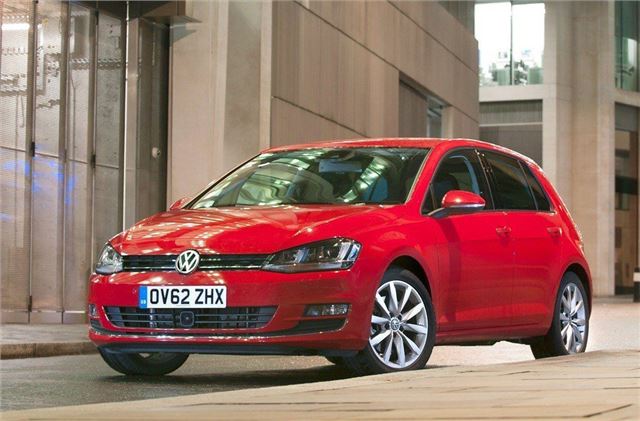 4


Volkswagen Golf – 73,409 registered
The Golf is almost the default choice when it comes to family cars. From the driver's seat it feels solid, durable and safe – a feeling backed up by a good safety rating. The engine range has a good selection of frugal petrol and diesel options and equipment levels are, on the whole, fairly good.
The Golf might cost a little more than some of its rivals from the likes of Ford or Vauxhall, but it doesn't seem to be putting buyers off if the SMMT sales figures are anything to go by. More than 73,000 were registered in 2015, making it the second most popular car in its class and the fourth most popular overall.
Comments