Top 10: Best-selling cars in 2015
The Society of Motor Manufacturers and Traders (SMMT) has announced full new car registration figures for 2015. There were 2,633,503 cars registered in 2015, of which 48.5 per cent were diesel, 48.7 per cent petrol and 2.8 per cent "alternative fuel", meaning hybrids, plug-in hybrids and electric vehicles.
The new car market grew 6.3 per cent versus 2014, making it a record year. The 10 best selling cars of the year are in our gallery below. Numbers are based on new car registrations, rather than individual private sales, but even so they give a good indication of which cars the UK public is spending on. 
Changing your car in 2016? Let our Car Chooser do the hard work for you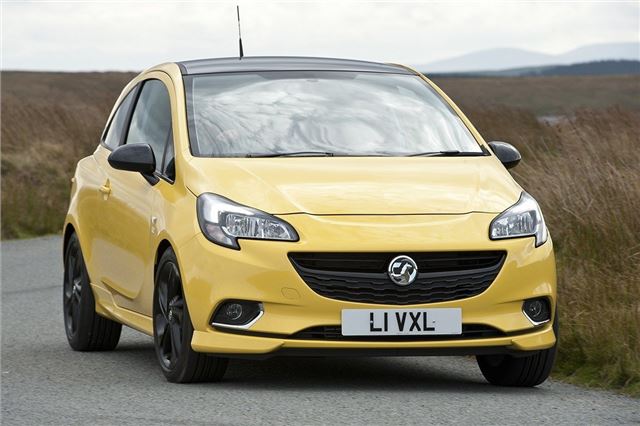 2


Vauxhall Corsa – 92,077 registered
A new Corsa was introduced at the beginning of the year, but Vauxhall still didn't manage to topple the Fiesta from the top slot. More than 90,000 new Corsas were sold in 2015, though – so Vauxhall should be proud if it's small hatchback, which is a big improvement over the old model.
It's more refined, better to drive and comes with more technology than ever before, plus it has a much improved cabin with an intuitive touchscreen system in some trim levels. Factor in economical petrol and diesel engines and it's easy to see why so many Corsas found homes in 2015.
Comments