Top 10: Best-selling cars in 2015
The Society of Motor Manufacturers and Traders (SMMT) has announced full new car registration figures for 2015. There were 2,633,503 cars registered in 2015, of which 48.5 per cent were diesel, 48.7 per cent petrol and 2.8 per cent "alternative fuel", meaning hybrids, plug-in hybrids and electric vehicles.
The new car market grew 6.3 per cent versus 2014, making it a record year. The 10 best selling cars of the year are in our gallery below. Numbers are based on new car registrations, rather than individual private sales, but even so they give a good indication of which cars the UK public is spending on. 
Changing your car in 2016? Let our Car Chooser do the hard work for you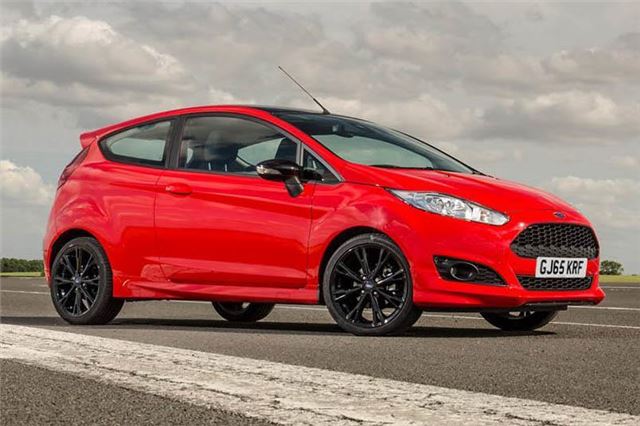 1


Ford Fiesta – 133,434 registered
It was a foregone conclusion that the Fiesta would take the top spot – it more or less always does. Outselling the next most popular car by almost 40,000 over the course of 2015, the Fiesta is incredibly widespread on UK roads, a fact that is easy to understand thanks to its great blend of attributes.
The Fiesta is easy and fun to drive, fairly practical, affordable to buy and cheap to run. It's due to be replaced by an all-new model this year, so the fact it is still the most popular car in the UK this year, despite being fairly long-in-the-tooth, is interesting. Expect it to sell even more over 2016.
Comments