Buying a new family car - petrol or diesel?
Following a drop in the wholesale cost of oil, petrol and diesel prices are not only at the lowest level for some time – but the difference in cost between the two is marginal. But there is still, typically, a hefty premium for diesel when buying a car new. So is diesel a false economy for a family car?
We've picked 10 family-friendly cars and used our Fuel Cost Calculator to figure out whether petrol or diesel power is more cost effective, based on how long it takes to pay off the initial premium for picking a diesel engine.
Please note that modern diesels - with a diesel particulate filter - require more than 15 miles to operate properly and are not suitable for a succession of short runs from cold.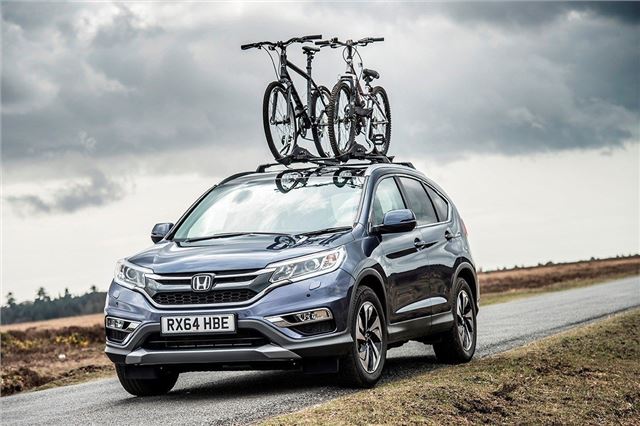 7


Honda CR-V SE- Diesel
Diesel requires 26,491 miles to break even
The CR-V is at its best with a diesel engine even if you take running costs and purchase price out of the equation. The high-revving 2.0-litre petrol doesn't suit the car's character as much as the torquey i-DTEC diesel, which costs £1565 more than the petrol in two-wheel drive SE form.
Based on official figures, owners of the diesel will need to cover 26,491 miles before the benefits of its better economy pay off the initial extra cost. Most owners will cover that many miles before selling the car on so, based on annual VED, economy and driving dynamics the CR-V is best with a diesel engine. 
Comments