Buying a new family car - petrol or diesel?
Following a drop in the wholesale cost of oil, petrol and diesel prices are not only at the lowest level for some time – but the difference in cost between the two is marginal. But there is still, typically, a hefty premium for diesel when buying a car new. So is diesel a false economy for a family car?
We've picked 10 family-friendly cars and used our Fuel Cost Calculator to figure out whether petrol or diesel power is more cost effective, based on how long it takes to pay off the initial premium for picking a diesel engine.
Please note that modern diesels - with a diesel particulate filter - require more than 15 miles to operate properly and are not suitable for a succession of short runs from cold.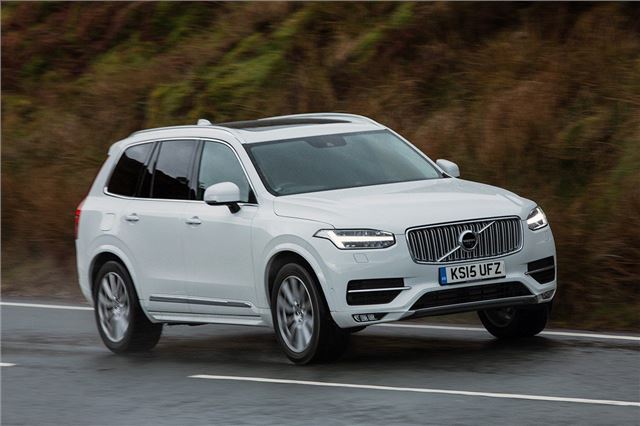 6


Volvo XC90 Momentum – Diesel
Petrol costs £387 more to run annually 
When it comes to the Volvo XC90 – easily one of the best cars launched in 2015 – the diesel is a far more obvious choice than the petrol, since it costs £3,455 less to start with. Having said that, the petrol produces 320PS versus 225PS for the diesel, but on the road both are sublime, with little performance benefit for choosing the petrol in everyday driving.
The diesel is appreciably more efficient, too, which makes it a very easy choice for most buyers. Having said that there is a T8 plug-in hybrid to consider, but it costs some £14,205 more over the D5 diesel. Even based on the unrealistic 112.9mpg official figure it would take almost 200,000 miles to pay off that hefty premium.
Comments