Top 10: Essential facts about the new Jaguar F-Pace
Never shy of mounting the bicycle of publicity, Jaguar has given the forthcoming F-Pace SUV a strange sort of half-debut by making a barely disguised model a support vehicle for the Tour de France. Its full debut is scheduled for the upcoming Frankfurt Motor Show. 
When it goes on sale at the start of 2016, the F-Pace will be Jaguar's first ever SUV – or, rather, its first "sports crossover", which is the way the company prefers to describe it. Either way it's shaping into one of the most exciting Jaguar cars of recent memory, so here are 10 things you should know about it.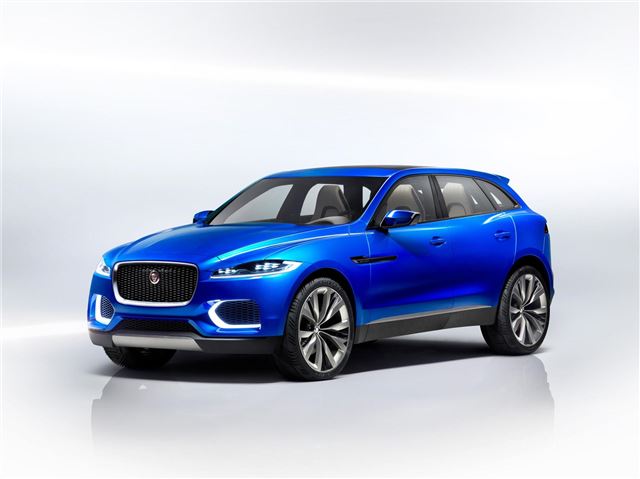 10


It will cost from around £30,000
No exact prices are known yet – they'll be announced shortly after the car's official launch at the Frankfurt Motor Show in September 2015 – but you can expect a £30,000 starting price for a four-cylinder diesel F-Pace. That puts it squarely in BMW X3 and Audi Q5 territory, and significantly undercuts the base price of the similarly-sized Porsche Macan. 
Still can't decide? Try our unique Car Chooser:
Dear Honest John,

Please help me choose my next car. I would like it to have:
Comments