Top 10: Essential facts about the new Jaguar F-Pace
Never shy of mounting the bicycle of publicity, Jaguar has given the forthcoming F-Pace SUV a strange sort of half-debut by making a barely disguised model a support vehicle for the Tour de France. Its full debut is scheduled for the upcoming Frankfurt Motor Show. 
When it goes on sale at the start of 2016, the F-Pace will be Jaguar's first ever SUV – or, rather, its first "sports crossover", which is the way the company prefers to describe it. Either way it's shaping into one of the most exciting Jaguar cars of recent memory, so here are 10 things you should know about it.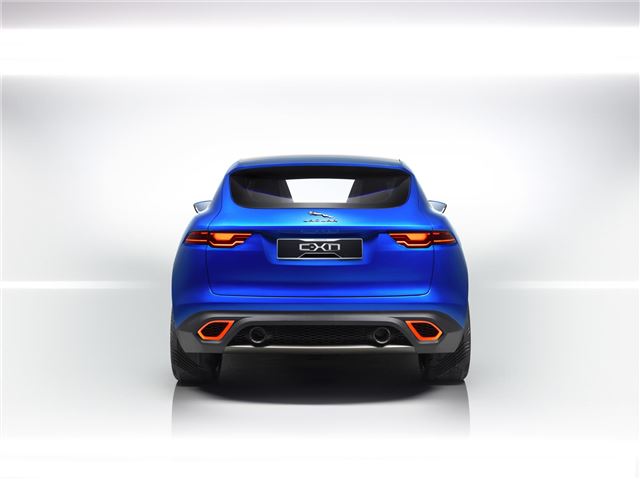 4


It's a 'sports crossover'
The season of car buyers being sniffy about certain manufacturers making certain types of car has, by and large, passed – if Porsche can make an SUV (two, in fact), Jaguar sure as heck can.
However, to ensure that the C-X17 seemed in keeping with Jaguar's brand ethos, and to avoid upsetting people, the company insisted from the outset that this would "blend the sleek design and sporting performance that are the hallmarks of Jaguar, with the crossover benefits of an assured driving position and flexibility." (Although it still refused to confirm it would actually make production.)
Comments