Top 10: things you need to know about the Ford Mustang
The order books are open in the UK for the new Ford Mustang, and that's a very significant moment in the history of the company.
If you'd like to find out why that is, read through these ten things that you need to know about Mustangs old and new...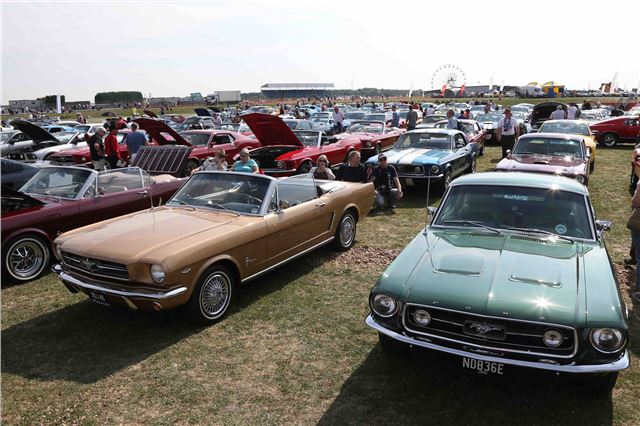 3


It's a sales phenomenon
According to Ford, Mustang sales across the life of all the generations has topped nine million during a virtually continuous production run.
Historically it's been available as a two-door coupe, a convertible and a three-door fastback, but it's always had the same front engined, rear-wheel drive layout. 
Click here to read our Classics review of the original Mustang
Comments