Top 10: things you need to know about the Ford Mustang
The order books are open in the UK for the new Ford Mustang, and that's a very significant moment in the history of the company.
If you'd like to find out why that is, read through these ten things that you need to know about Mustangs old and new...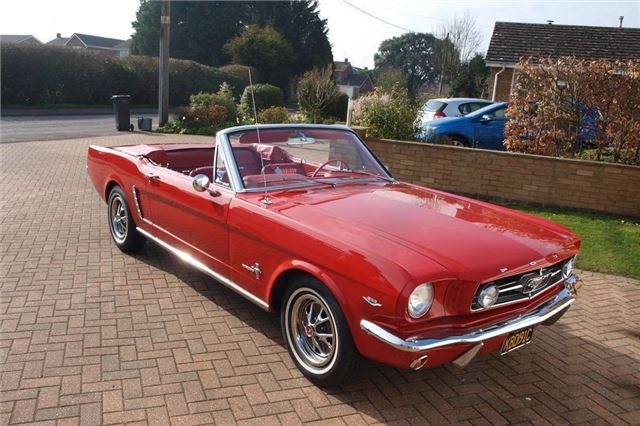 2


It's hit its sixth generaton
Across six decades there have been five previous Mustangs, the second built between 1974-1978, the third 1979-1993, the fourth 1994-2004, and the fifth 2005-2014.
But its fair to say that reception has been mixed over those generations, with some believing that the latter models, through the '80s and '90s in particular, didn't recapture the magic of the first- and second-generation cars. Time will tell whether this new version will achieve true classic status. 
Click here to read our Classics review of the original Mustang
Comments