Essential knowledge: Mercedes-Benz Concept GLC Coupe
It's easy to get a bit confused by the huge range of new car models, especially from German brands. Mercedes-Benz has now announced the Concept GLC Coupe – but it also has a GLE Coupe and a regular, non-coupe GLE-Class, plus it will soon have a regular, none-coupe GLC-Class too. It's hard work… so we've covered all the essential points about the new Concept GLC Coupe below.
Essential Knowledge: Mercedes-Benz GLE Coupe | Mercedes-Benz reviews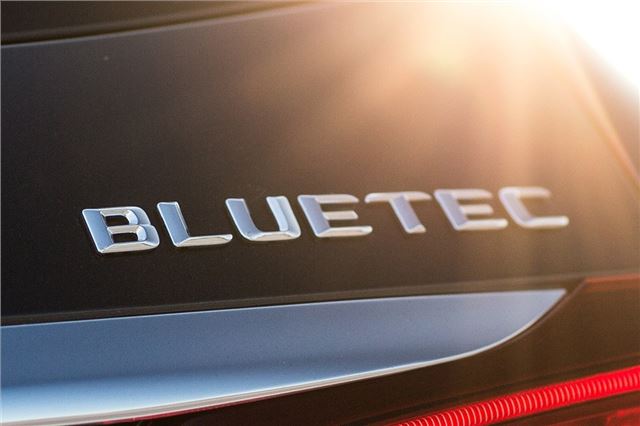 2


What's under the bonnet?
The concept is powered by a 3.0-litre V6 petrol engine with two turbochargers. Peak power is 367PS at 5500rpm, but more importantly there is a beefy 520Nm of torque available from 1400-4000rpm. The transmission is a nine-speed automatic.
Production cars will be offered with a broader engine range though, likely shared with the C-Class saloon. So while this V6 should make it into production cars, you can also expect four- and six-cylinder diesel engines. In fact, these will probably be most popular with UK buyers.
Comments