Five-year warranty as standard on all new Mitsubishi models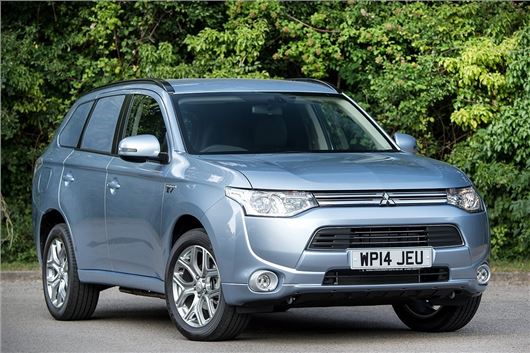 Published 05 January 2015
All new Mitsubishi models get a five-year warranty as standard, as of January 1 2015. The new warranty covers all passenger and commercial vehicles.
Mitsubishi is also offering all new models with three-year pan-European roadside assistance, called MAP (Mitsubishi Assistance Package).
Lance Bradley, Managing Director of Mitsubishi Motors in the UK, said: "The move to a 5-year warranty is a reflection of Mitsubishi's confidence in the unrivalled quality and reliability of our product.
"It is especially significant when you consider the hard working nature of some of our vehicles such as Shogun, and leading edge ultra-low emission technologies in the Outlander plug-in hybrid electric vehicle."
The Outlander plug-in hybrid has contributed to strong growth for Mitsubishi in the UK. Sales for the brand grew 74.4 per cent in the UK in 2014, while the UK car market grew 9.4 per cent overall. 
Comments
Author

John Slavin
Latest