Top 10: Best selling cars of 2013
According to the Society of Motor Manufacturers and Traders (SMMT) 2,264,737 new cars were registered during 2013, a number up 10.8% on 2012. The number is for registrations, not sales from dealers, and so includes fleet and business registrations like those for company cars.
The figures mean that, on average, 600 more cars were registered each day in 2013 compared to 2012. As is fairly typical for the UK the sales chart was dominated by Ford and Vauxhall – click through the gallery below to find out which models were the most popular.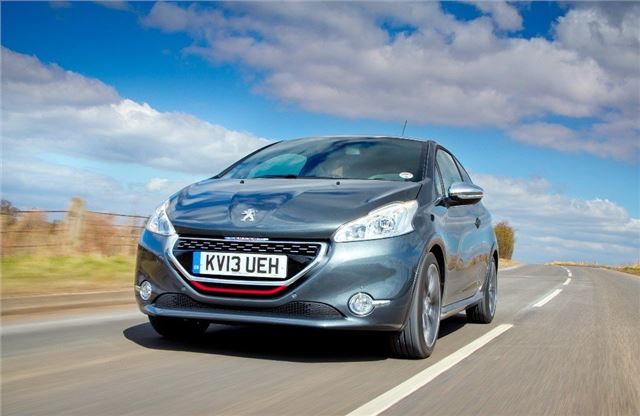 10


Peugeot 208 – 38,616 registrations
It's been quite some time since Peugeot produced a best selling model, but back in the 90s the 106 was one the most popular cars going. Peugeot lost its way a little in the 2000s, though – the 206 and 207 were mediocre.
Thankfully the brand seems to be back on form with the new 208 and buyers know it, so Peugeot will be rightfully proud of its 208's tenth place. Early indications are that the new 308 is a great car too.
Still can't decide? Try our unique Car Chooser:
Dear Honest John,

Please help me choose my next car. I would like it to have:
Comments