Top 10: Best selling cars of 2013
According to the Society of Motor Manufacturers and Traders (SMMT) 2,264,737 new cars were registered during 2013, a number up 10.8% on 2012. The number is for registrations, not sales from dealers, and so includes fleet and business registrations like those for company cars.
The figures mean that, on average, 600 more cars were registered each day in 2013 compared to 2012. As is fairly typical for the UK the sales chart was dominated by Ford and Vauxhall – click through the gallery below to find out which models were the most popular.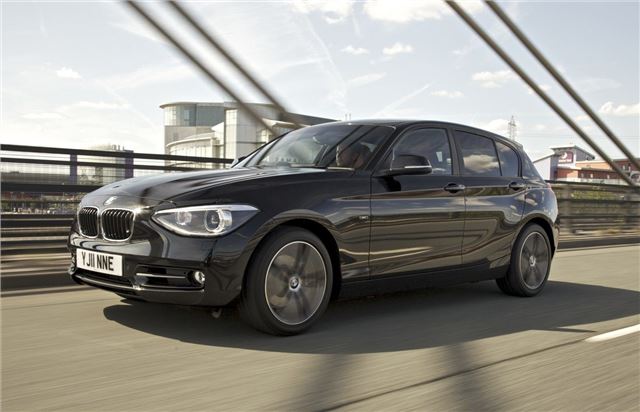 9


BMW 1 Series – 41,883 registrations
The smallest model in the BMW range isn't far behind the larger 3 Series in terms of sales numbers. It's popularity is owed to the same blend of attributes that make its bigger stable mate a best seller – it's economical, good to drive and extremely well built. It also benefits from the cachet attached to the BMW brand.
Comments