Top 10: Best selling cars of 2013
According to the Society of Motor Manufacturers and Traders (SMMT) 2,264,737 new cars were registered during 2013, a number up 10.8% on 2012. The number is for registrations, not sales from dealers, and so includes fleet and business registrations like those for company cars.
The figures mean that, on average, 600 more cars were registered each day in 2013 compared to 2012. As is fairly typical for the UK the sales chart was dominated by Ford and Vauxhall – click through the gallery below to find out which models were the most popular.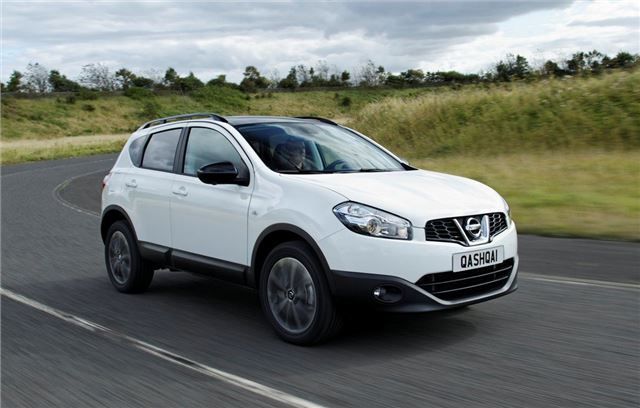 6


Nissan Qashqai – 50,211 registrations
Nissan has just announced its all-new Qashqai, which, as you can see by its position in this list, is Britain's favourite crossover. The new model offers the same blend of car and SUV characteristics, but with improved quality, lower emissions and more up-to-date styling. So you might well see the Qashqai appearing higher on this list next year. 
Comments