Top 10: Best selling cars of 2013
According to the Society of Motor Manufacturers and Traders (SMMT) 2,264,737 new cars were registered during 2013, a number up 10.8% on 2012. The number is for registrations, not sales from dealers, and so includes fleet and business registrations like those for company cars.
The figures mean that, on average, 600 more cars were registered each day in 2013 compared to 2012. As is fairly typical for the UK the sales chart was dominated by Ford and Vauxhall – click through the gallery below to find out which models were the most popular.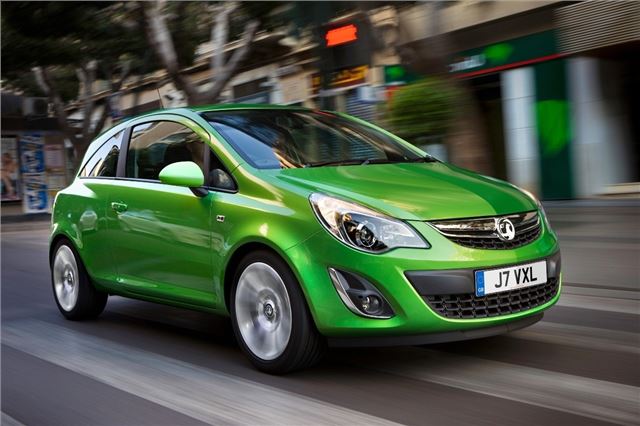 3


Vauxhall Corsa – 84,275 registrations
The Corsa might not be as popular as the Fiesta, but when you consider that it's been soldiering on since 2006 its third place ranking is impressive. It's starting to show its age now, but a new Corsa is expected to emerge in 2014 and it ought to be more plush and more frugal than the current car. Could that propel it to first place in future? 
Comments