Top 10: Best selling cars of 2013
According to the Society of Motor Manufacturers and Traders (SMMT) 2,264,737 new cars were registered during 2013, a number up 10.8% on 2012. The number is for registrations, not sales from dealers, and so includes fleet and business registrations like those for company cars.
The figures mean that, on average, 600 more cars were registered each day in 2013 compared to 2012. As is fairly typical for the UK the sales chart was dominated by Ford and Vauxhall – click through the gallery below to find out which models were the most popular.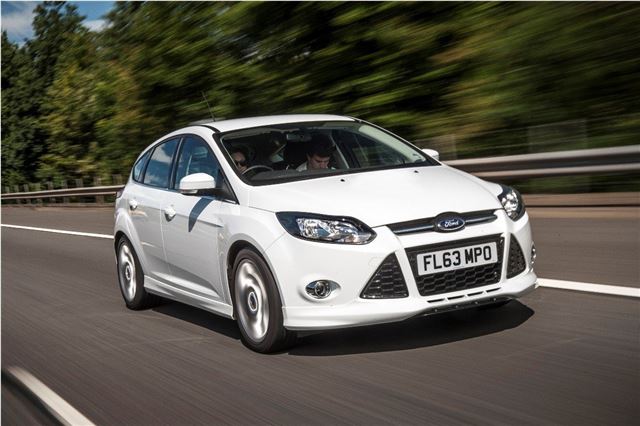 2


Ford Focus – 87,350 registrations
Ford bosses will be pleased with first and second place in the sales chart. The Focus was some way behind the Fiesta but it outsold its nearest rival, the Vauxhall Astra, by more than 20,000 cars. With a range of engines and trim types the Focus range features everything from an affordable, entry level variant costing £13,995 to a high performance ST, priced at £21,995. 
Comments