Subaru: End of an era in the UK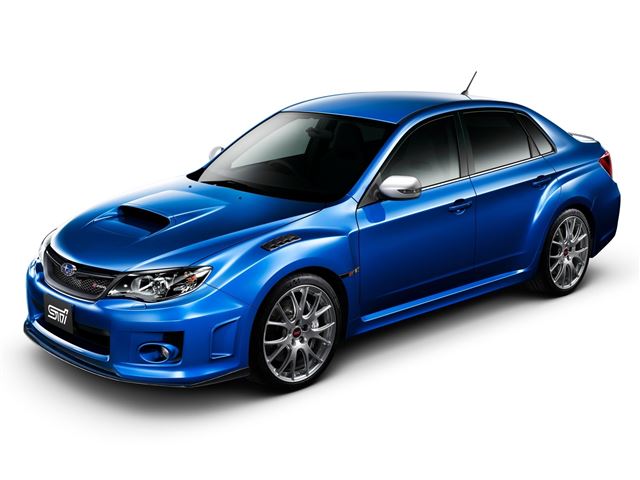 Subaru has confirmed that it has imported its last WRX STI and Impreza into the UK, in order to concentrate on its range of SUVs – the XV, Outback and Forester - and the BRZ sports car. Supplies of the WRX are expected to dry up by the end of spring 2013.
The decision to drop the flat-four powered hatchback and saloon has been made because the car has been struggling to sell in the UK - high emissions and list-price mean that the once-celebrated car can no longer compete with newer rivals.
The end of the WRX sees the cessation of the line of turbo 4x4s, kicked off by the Legacy in 1992, and continued with such success througout the 1990s and 2000s thanks to the Impreza. At its height, the Impreza - the WRX's predecessor - was Subaru's largest seller in the UK, and the halo product for the Japanese performance car movement in the UK.
Comments