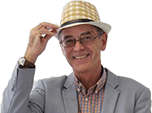 Subaru unveils its new sports coupe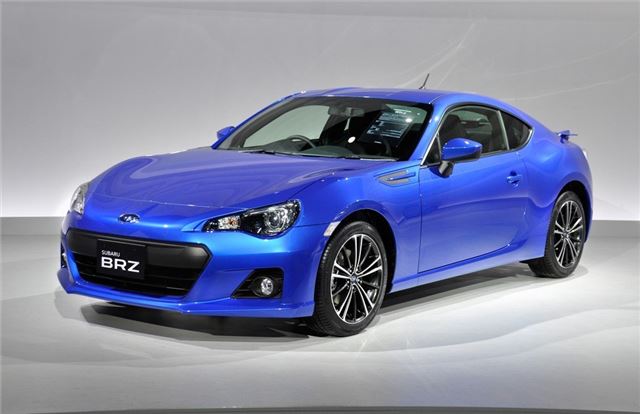 Subaru has unveiled its new BRZ coupe - the sister car to the recently revealed Toyota GT 86. The rear-wheel drive four-seater is powered by the same 2.0-litre 'boxer' engine as the Toyota with 200PS and 205Nm of torque which should mean strong performance.

The BRZ is the result of a Subaru-led joint development with Toyota with Subaru providing the engine and chassis know how. It weighs just 1220kg and with a low centre of gravity promises keen handling and an enjoyable driving experience.
The newly developed 2.0-litre powerplant is exclusive to the BRZ and the GT 86. It's fitted with Toyota's D-4S direct injection technology, designed to improving efficiency. The standard six-speed manual gearbox features a short-stroke gear lever, which according to Subaru is optimised in rigidity, shift accuracy and weight.  The optional six-speed automatic transmission has a 'Sports' mode for immediate shift response. In 'manual' mode it lets the driver change gear via steering wheel-mounted paddles and features a downshift 'throttle blipping' system, similar to that on the Nissan 370Z.
The low-placed, naturally aspirated engine allows for a low and wide stance with the BRZ just 1300mm tall and 1775mm wide. Subaru says that the 2+2 sports car still offers ample luggage space though. Elsewhere inside there's a compact steering wheel, a digital speedo and specially designed sports seats with ergonimically optimised bolsters to hold the driver (and passenger) securely in place
The Subaru BRZ is set to go on sale in the UK in July 2012 and although prices have yet to be announced it's expected to cost around £25,000.
Comments