Paris Motor Show 2016: Top 10 stars of the show
Paris Motor Show wasn't quite as big or as spectacular in 2016 as it has been in the past. There were some notable absences, including Ford, Mazda, Bentley and Rolls-Royce, while some manufacturers had much lower key stands than is typical, including Mercedes-Benz.
But, even so, there were some really interesting new cars on display, with the usual mix of mad concept cars, exotic performance machines and plenty of more mainstream, realistic cars. We've picked out our favourites across the whole gamut, with hatchbacks, SUVs, and some mad concepts for good measure.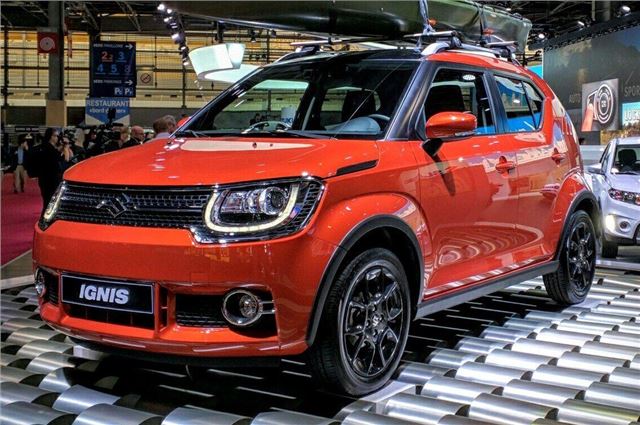 9


Suzuki Ignis
Easily one of our favourite cars of the show, this funkily-styled mini-SUV is going to be available in the UK before the end of 2016 and will likely cost from less than £10,000. It's small, but has plenty of personality – a bit like a Fiat Panda 4x4. It has a small boot, but there are four doors so it's not too impractical.
Power comes from a 1.2-litre petrol engine linked to a basic hybrid system that aids slightly with acceleration. It's revvy and fun, but we'd like to see the 1.0-litre BoosterJet too, since it's economical, flexible and fun. If you want a bargain, miniature Vitara, this is it.
Comments