Paris Motor Show 2016: Top 10 stars of the show
Paris Motor Show wasn't quite as big or as spectacular in 2016 as it has been in the past. There were some notable absences, including Ford, Mazda, Bentley and Rolls-Royce, while some manufacturers had much lower key stands than is typical, including Mercedes-Benz.
But, even so, there were some really interesting new cars on display, with the usual mix of mad concept cars, exotic performance machines and plenty of more mainstream, realistic cars. We've picked out our favourites across the whole gamut, with hatchbacks, SUVs, and some mad concepts for good measure.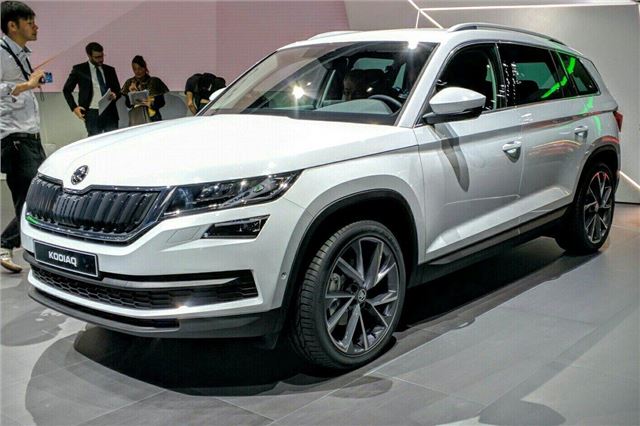 8


Skoda Kodiaq
If you've always fancied the solid, no-nonsense approach of Skoda but you need seven seats, this is the answer to your prayers. The Kodiaq has two occasional use seats that fold out of the boot, along with plenty of back row space and typical, plush, fuss-free Skoda design up front.
It's a big car and consequently it's likely to be the priciest model in the Skoda range – but even so it should start at a competitive £23,000. Key rivals include the Hyundai Santa Fe and Kia Sorento, both of which have higher start prices – though they come with powerful diesel engines as standard.
Comments