Paris Motor Show 2016: Top 10 stars of the show
Paris Motor Show wasn't quite as big or as spectacular in 2016 as it has been in the past. There were some notable absences, including Ford, Mazda, Bentley and Rolls-Royce, while some manufacturers had much lower key stands than is typical, including Mercedes-Benz.
But, even so, there were some really interesting new cars on display, with the usual mix of mad concept cars, exotic performance machines and plenty of more mainstream, realistic cars. We've picked out our favourites across the whole gamut, with hatchbacks, SUVs, and some mad concepts for good measure.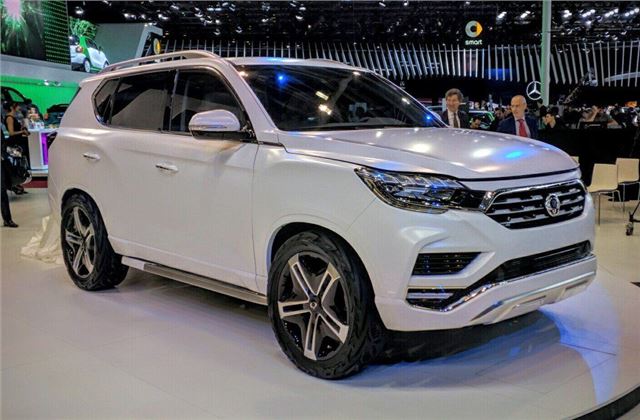 7


SsangYong Rexton
The car on SsangYong's stand was billed as a concept, but it looks so close to production ready we think the car on sale soon will be fundamentally the same as the one pictured. It will boast very impressive towing capacity, an affordable price tag and far better material quality than the outgoing car.
SsangYong surprised us with its Tivoli, which is a huge leap in every area next to all of the Korean maker's earlier efforts, so we have high hopes for the Rexton. It should be on sale in 2017 and will likely have similar pricing to the current model, which starts at just under £23,000.
Comments